IFKS Newsletter 2018 was published.
Dear Members!
The URL of downlaod was sent to your e-mai box.
Plese download and enjoy it.
We are looking forward to your impression or opinion.
If you have not recieved the mail of URL, pleas let us know.
---
Contents
Greeting of IFKS administrative direktor / Toshinori Ishihara (English)
Brilleninsel / Kozebue (German)
Der Heidewandrer / Hans Rudolf Mentasti (German)
Replay of Kuhlau's opera "Lulu" in Denmark / Toshinori Ishihara (English)
Critic of Politiken / Thomas Michelsen (original is Danish, translated in German by Gorm Busk)
The thaw for Danish opera / Gorm Busk (Danish)
Impressions of participants' "Lulu" appreciation tour in Denmark (Japanese)
Voice of members (Japanese)
etc.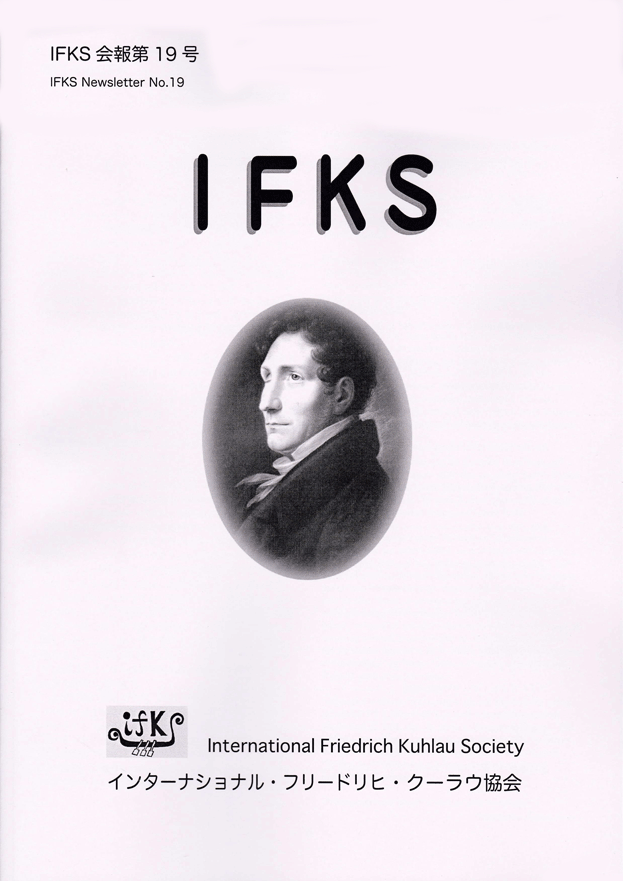 Click the cover
---
This time we have presented "Kuhlau: Piano Sonatinas and easy Sonatas V" as an appendix to Japanese members.
I am sorry, as I mentioned in the contract, I have not presented an appendix to foreigners.
If the appendix is requested, we will send it for a fee. (Ishihara)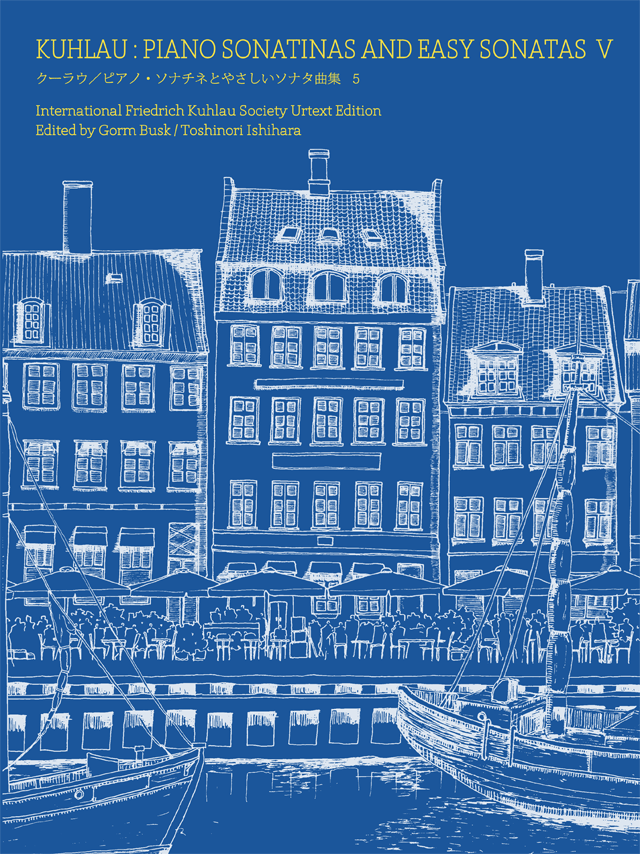 Price : 2,500 Yen
---
Uploaded 14. 9. 2018
IFKS Office : ifks@kuhlau.gr.jp