2 CDs
This is information of 2 CDs related Kuhlau.
1. "Denmark, Denmark!"

It is a recording of Mr. Andràs Adorjàn of "Denmark, Denmark!"
The collection of works related to Denmark as the title.
Flute : Andràs Adorjàn
Piano : Tove Lønskov
---
---
1. Friedrich Daniel Kuhlau Op.33 (original pour violon, arr. P. H. Camus)
2. Anton Bernhard Fürstenau "Les Adieux à la Scandinavie" Variations sur u thème d'Elverhøj de Kuhlau
3. Asger Lund CHristiansen "Sonate Op.11b"
4. Christoph Ernst Weyse "Rondeau"
5. Carl August Nielsen "Sonate nr.1 Op.9" en la majeur (original pour violon, arr. A. Adorjàn)
6. Louis Drouët "Danmark, Danmark!" Variations sur air national danois Op.131
First track violin sonata 33 Kuhlau (original work: F minor) is what arrangement flutist of France at the time, Hipolit-Camus was (G minor). This score had been published from IFKS, but sometimes it is difficult to obtain in a foreign country, it has been newly published from the company Svitzer.
Second track is a work of A. B. Fürstenau's for piano and flute on a Theme of (Neckens Polska---"deep bottom of the sea" ) from "Fairy Hill" of Kuhlau. This melody is what Kuhlau also wrote the Variations in Flute Duo of op.102 of his own.
Third track is Sonata for Flute and Piano (Violin Sonata original) of Asger Lund Christiansen (cellist and composer) which has been dedicated to Jean - Pierre Rampal by arrangement of composer self.
4th track is a Rondo for Flute and Piano of Weyse, who was active in Denmark in the same period of Kuhlau. It is the only thing in his flute work . Weyses Lieder are famous and loved in Danmark today .
5th track is a work of Carl Nielsen. Originally from the Violin Sonata . It became the repertoire of the flute as a great work by the arrangement of Mr. Adorjàn The passionate performance of Mr. Adorjàn is wonderful .
6th track is the work of Drouet. This melody "Denmark , Denmark , the sacred sound " was composed by Weyse.This lyric was the first prize winning contest by that time, and Weyse had been asked to compose. Drouet composed on this Melody Variations for Flute and Piano. To the theme Kuhlau used by his Piano Variations op.35, also i n Rondo for Piano "The Charm of Copenhagen " op.92. This melody been highly touted at the time.
---
The performance of Mr. Adorjàn is what I want to recommend it to everybody by all means full dense, honesty, passion.
In addition, Mr. Adorjàn is a member of the International Friedrich Kuhlau Sosiety.
---
2. Kuhlau : 3 Quintets op.51
It is a recording of Miss Ginevra Petrucci.
Kuhlau's work, op.51 for Flute, Violon, 2 VIolas, Cello.
Flute : Ginevra Petrucci
Strings : Kodály Quartet
Ginevra Petrucci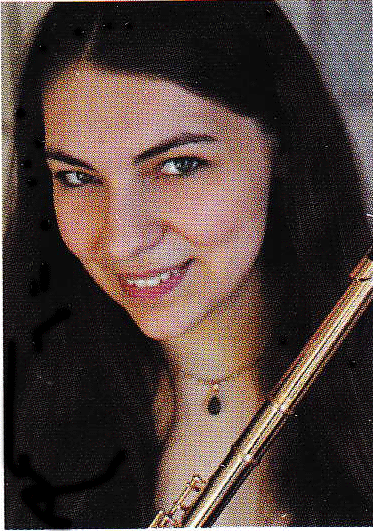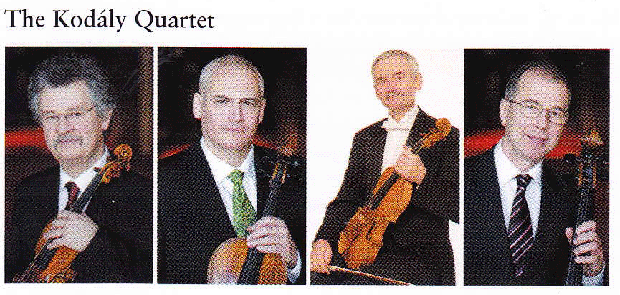 ---
---
It is the introduction of the another CD of Kuhlau's work . It is the CD that young woman flutist, Ginevra Petrucci's recently released. It is "3 Flute Quintets op.51" of Kuhlau. There is only 3 works combination of flute and string instruments of Kuhlau. It is big configuration of four movements each. It is considered to be a particularly excellent as a chamber music work of the early romantic period in the repertoire of flutist. It makes you listen to great ensemble (Kodály String Quartet) with a reliable technique of Petrucci's playing.
It should be noted that recently, she became also a member of the International Friedrich Kuhlau Society. You should be able to listen to any her live performance, because she visits often Japan.
---
10. Feb. 2013
Toshinori Ishihara